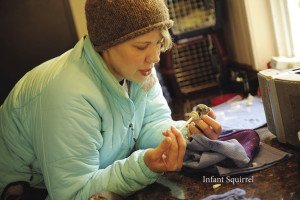 May 1, Sunday
Wildwoods Wildlife Rehabilitation is holding its third annual fundraiser on Sunday, May 1 at Clyde Iron Works in Duluth from 3-7 p.m. The event will feature live music by local bands Black River Revue and Teague Alexy, local food, craft beers and wine, a silent auction and a raffle. Returning as emcee this year is Dan Hanger from Fox 21 News and artist Moira Villiard will be creating a painting live during the silent auction.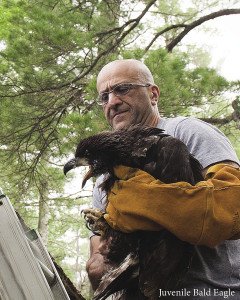 Wildwoods is a 501(c)3 non-profit wildlife rehabilitation organization in Duluth, serving as a resource for people who find orphaned, sick, or injured wild animals, with the goal of returning them to health and releasing them back into the wild. Their mission; to promote understanding, appreciation and the well-being of wildlife and the world we share through compassion, care and community involvement. They have taken in over 1,000 animals, caring for everything from brown bats, eagles and a trumpeter swan, to a bobcat, beaver and porcupine. Wildwoods also offers community programs that promote a peaceful coexistence with our wild neighbors, as well as non-violent solutions to human/wildlife conflict.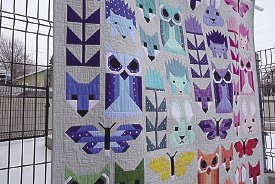 Wildwoods receives no state or federal funding. It relies solely on donations and volunteers. This year's fundraising goal is $50,000, all of which will go directly toward the cost of caring for their patients. Tickets to the fundraiser are $30 and can be purchased at the door or online. Visit www.facebook.com/wildwoodsrehab, or www.wildwoodsrehab.org.