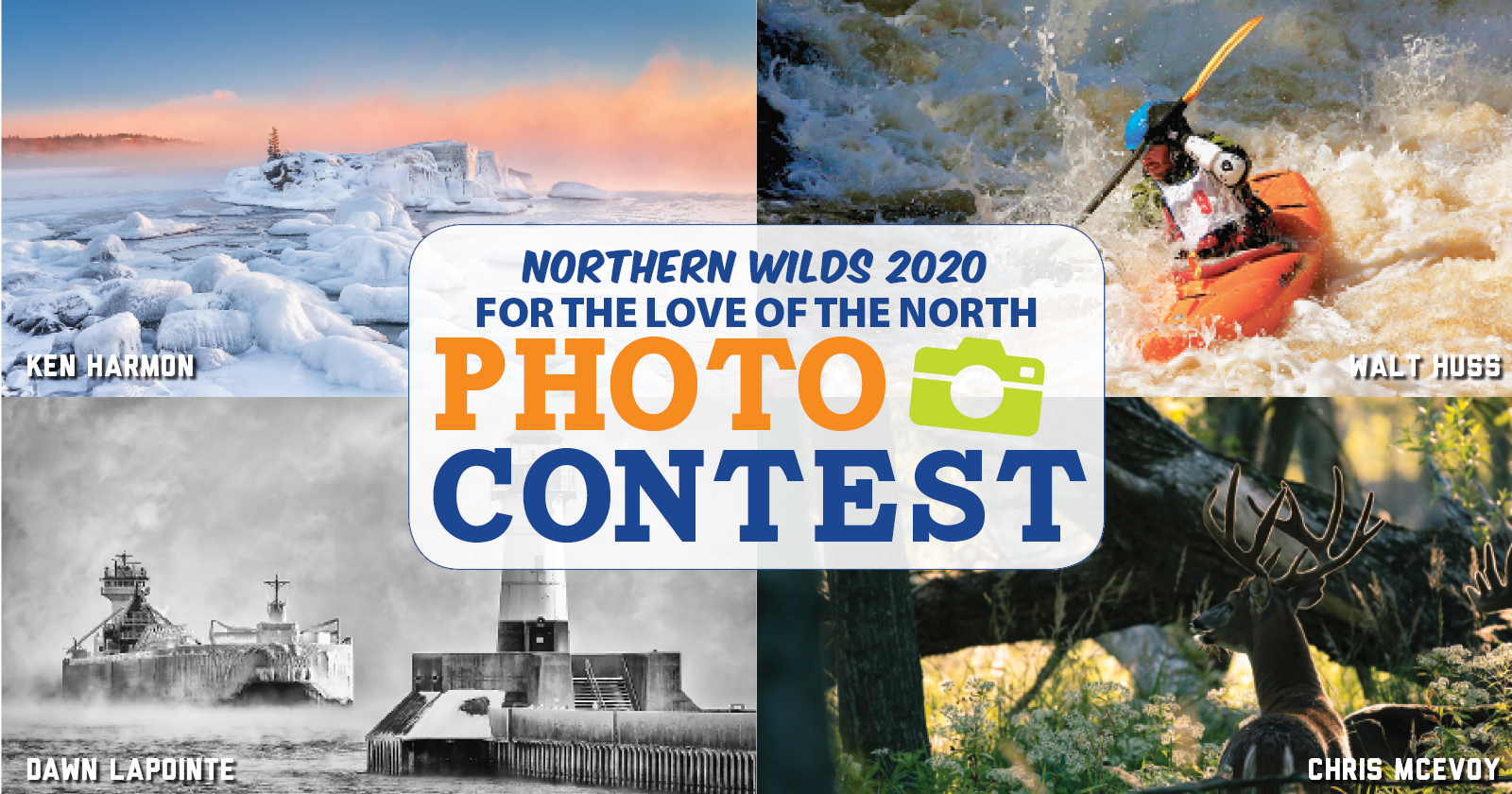 2020 For the Love of the North Photo Contest
Brought to you by Northern Wilds Magazine
Thank you to everyone who participated in the 2020 Northern Wilds Photo Contest. See our People's Choice winners below for each category: Landscape, Wildlife, People & Pets, and Local/Regional Icons. First and Second place winners for each category will be announced in January 2021.
Be sure to subscribe to the Northern Wilds newsletter for more contest opportunities.
Note that photos will be used strictly within Northern Wilds and photo credit will be given. No photos or participant information will be sold to an outside party.