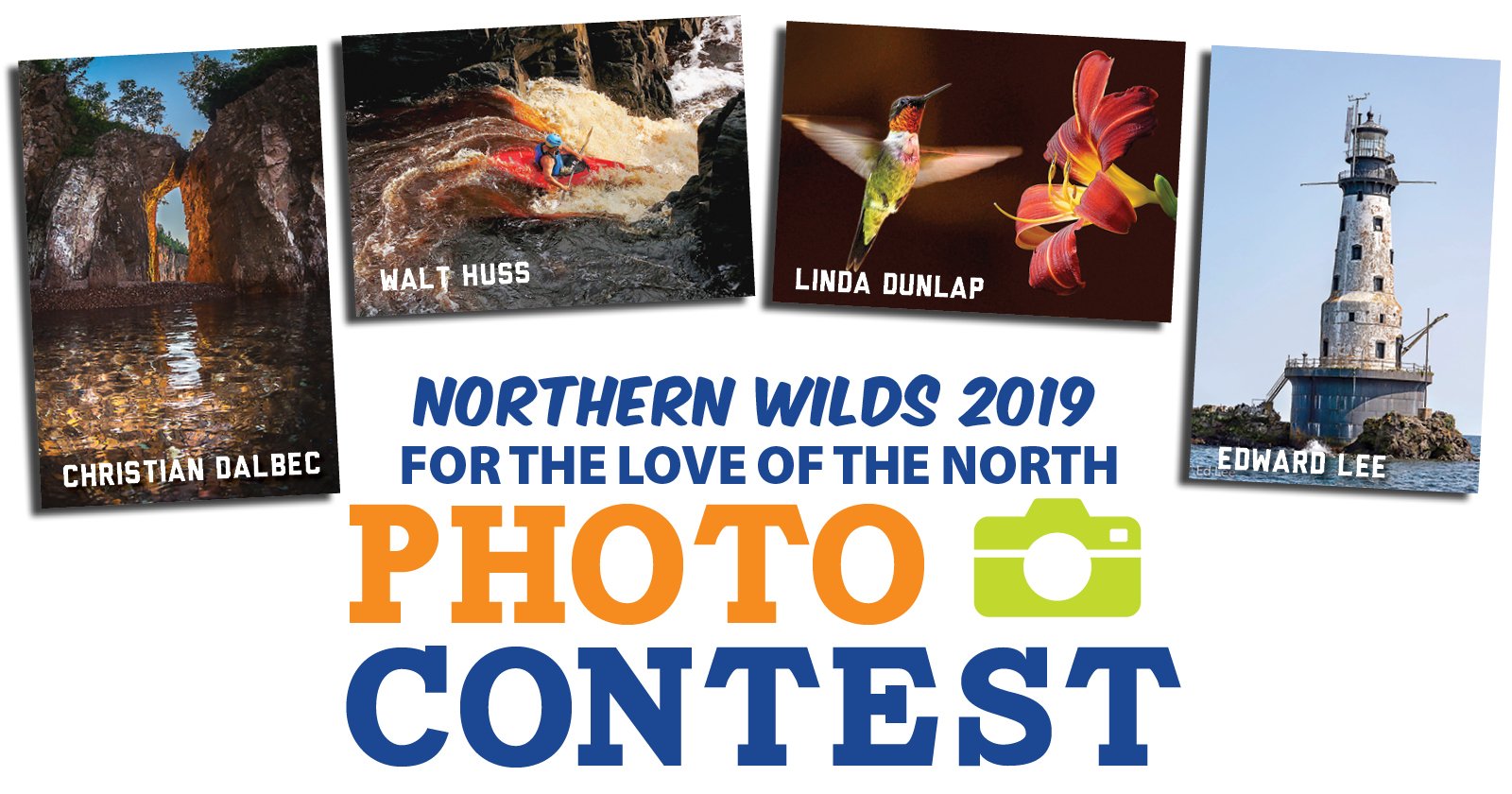 2019 For the Love of the North Photo Contest
Brought to you by Northern Wilds Magazine
July 1 through Sept. 30th
There are four categories: Landscape, Wildlife, People & Pets, and Local/Regional Icons. There is no limit to how many photos you can enter. However, photos should be taken from the North Shore of Lake Superior and the wilderness around. Photos should be 2-5 MB.
Cash prizes will be awarded to the top three photos per category. The 3rd place winner (per category) will be voted on by you, our readers. Voting will take place Oct. 1-15. You may vote once per email address, per category. Winners will be announced in the January 2020 issue of Northern Wilds Magazine.
Be sure to subscribe to the Northern Wilds newsletter for more contest opportunities. Good luck!