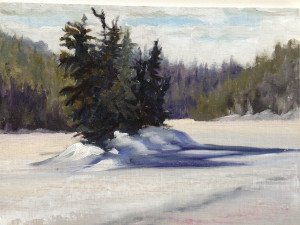 The holidays have quickly come and gone, thus begins our fresh start to the New Year. To celebrate this joyous beginning, we start the month of January with the outdoor Winter Plein Air, held Jan. 24-29.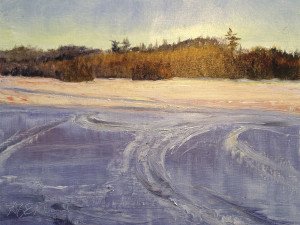 Now in its fifth year, the Outdoor Painters of Minnesota (OPM) have gathered at YMCA Camp Menogyn, near the edge of the BWCAW, to paint the beauty of the Northland. This year, the Grand Marais Art Colony will be hosting an artist Meet-n-Greet on Jan. 24 at 2:30 p.m. There will also be an open reception and a pop-up exhibit of the new paintings from 3-5 p.m., Jan. 29.
To find out more about OPM and the Winter Plein Air Festival, visit www.outdoorpaintersofminnesota.org or visit www.grandmaraisartcolony.org for event info.
Also this month is the "For Better or For Worse" comic artist Lynn Johnston exhibit featured at the Thunder Bay Art Gallery. Johnston uses from her own life experiences to create and evolve the much-loved characters of "For Better or For Worse."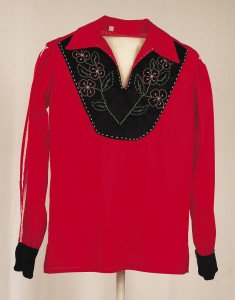 The exhibit gives a behind the scenes look at her life, creative process and the 30-year history of the iconic comic characters. A meet and greet with Johnston will take place at the gallery Thursday, Jan. 21 at 7:30 p.m. Visit www.thecomicartoflynnjohnston.com for more info.
Also on exhibit at the Thunder Bay Art Gallery is "Garments of Everyday Life: From the Collection" and "Unconstrained: Comic Art by Five Local Emerging Artists," which features local artists from Thunder Bay's thriving comic and sequential art scene. Find more info at www.theag.ca.