Download Northern Wild's November 2019 colorful monthly event calendar here!
See below for a selection of upcoming events.
Grand Portage Car Show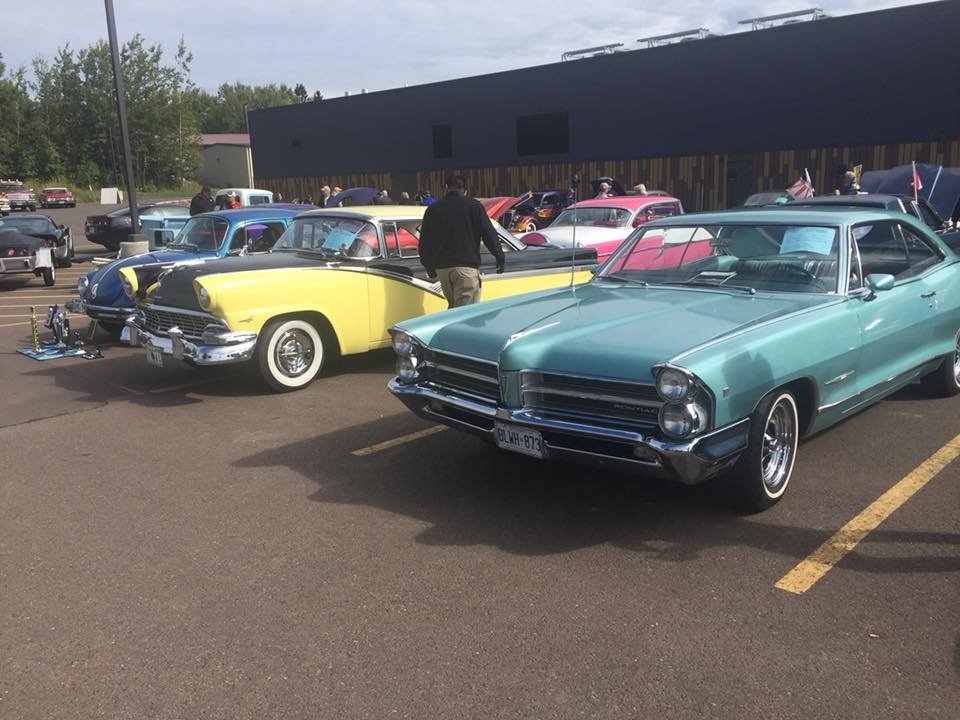 See the finest classic cars the North Shore has to offer at the Grand Portage Car Show on Saturday, Sept. 21, featuring burgers, ribs, beer and soda, and more. Registration begins at 8 a.m. and the show will be held from 11 a.m.-4 p.m., with an award presentation at 3 p.m. Afterwards, jam out with the Tom Petty tribute band Free Fallin, performing all the best Heartbreakers hits. This free concert will take place at the Grand Portage Lodge and Casino from 8-11 p.m. (must be 21 or older to attend).